Donald Announces Swift Punishment For Countries Flooding U.S. With 'Undocumenteds'
After a year and a half in the White House, it seems the illegal immigration battle is only just beginning.
As the President continues to work on the wall, the left fights harder to put illegal aliens ahead of American citizens.
States like California work overtime to ensure illegal aliens are protected from justice; now they're trying to give them free healthcare, believe it or not.
And what about the foreign nations that produce all these "undocumented" residents in America?
For years, countries have used America as their dumping grounds; they looked the other way as their own people fled to the U.S. illegally. Then they had the audacity to refuse to accept their own when we deport them.
Now, Trump has said enough is enough: he has proposed a plan that will have countries begging to work with us.
From Washington Examiner:
"President Trump announced Wednesday that the U.S. will begin to deduct foreign aid from countries whose residents illegally enter the United States.
'Many of these countries we give tremendous amounts of aid to. Tens of millions of dollars.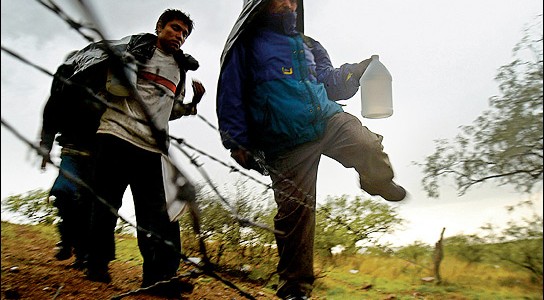 And we're working on a plan to deduct a lot of the aid,' Trump said at an event in New York denouncing the Salvadoran gang MS-13.
'We're going to work out something where every time someone comes in from a certain country, we're going to deduct a rather large amount of money from what we give them in aid, if we give them aid at all,' Trump said.
'We may just not give them aid at all.'"
Why don't we ever talk about the countries illegal aliens flee from? Liberals want it to be our responsibility to make aliens feel safe and at home, but they never look at their home countries.
It's the responsibility of these countries to protect their own borders. People just can't waltz back and forth over national lines; governments are required to guard the border, for the safety of their own people.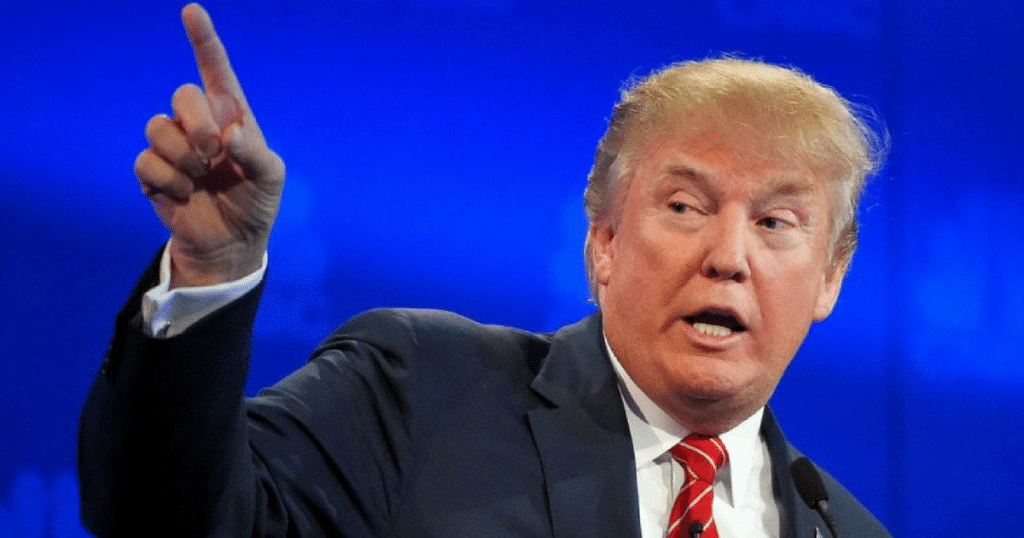 Yet when it comes to illegals entering America, foreign nations do nothing. That's because they don't care if illegals flood the United States.
For one thing, it means fewer people they have to worry about. Many illegal aliens are fugitives from justice, after all, and they're just criminals trying to escape capture. So, foreign governments don't mind if they leave.
You also have to remember all those lovely remittances they get. Illegals work in the United States, sending back cash to their home countries. Why would their governments stop that gravy train?
But it looks like they'll have no choice. President Trump isn't messing around; he is putting American citizens first, which means ending the cycle of illegal immigration.
Foreign nations had better watch out. We give out plenty of aid to the world … it'd be a shame if we tightened our purse strings, wouldn't it?
Source: Washington Examiner