President Trump Erased Obama's Biggest Failure In Only One Year, New Report Reveals
What was Barack Obama's most grievous failure?
Well, it really depends on who you ask, and there are multiple failures from which to choose.
During his reign, welfare went berserk, illegal immigration exploded, the markets went to hell, and the economy suffered.
For many American taxpayers, the latter failure was the most visible and had the biggest impact on our society as a whole.
That's one of the many reasons those same taxpayers put businessman Donald Trump in the White House: this country's economy needed to get back on track.
And Trump's American business-first mentality has been evident from the get-go, which has spurred new hope and confidence in our citizens.
The President's new tax bill gave American workers more money in their paychecks overnight, and over 250 companies handed out bonuses to over 3 million workers.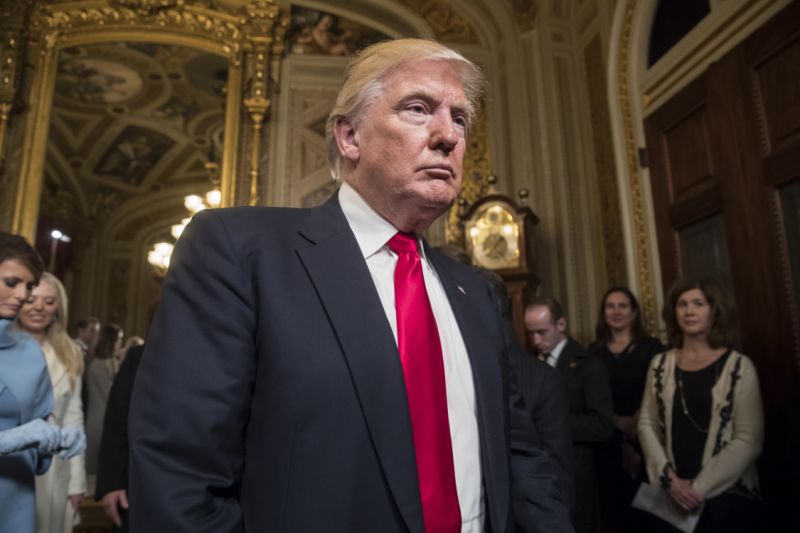 Small business confidence is higher than ever and overall stock market growth is undeniable. Now, a new report has revealed yet another feather in Trump's cap:
According to a report first published at CNBC, a second statistics revision for the fourth quarter GDP report shows Gross Domestic Product expanded 2.9 percent in the last 3 months of 2017.
That's a little higher than the 2.7 percent than previously estimated, "as the biggest gain in consumer spending in three years partially offset the drag from a surge in imports."
But wait. That's not the most significant takeaway here.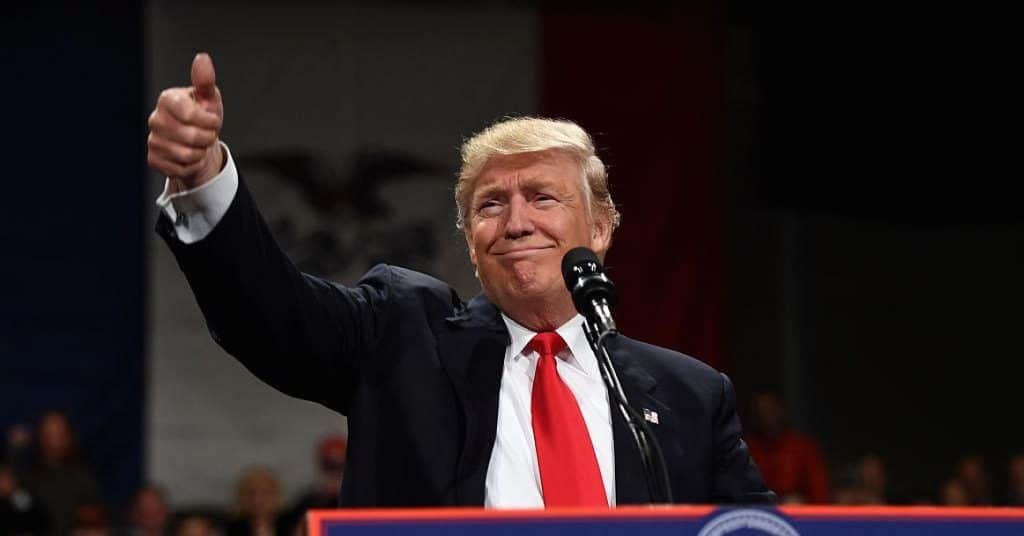 Buried at the end of this little report is the following critical fact:
"The economy grew 2.3 percent in 2017, an acceleration from the 1.5 percent logged in 2016."
That's right. In Obama's final year in office, just before Trump got in, the economy only managed to grow 1.5 percent.
Then in 2017, after Trump started to fix that which Obama wrecked, the economy grew 2.3 percent, which is an absolutely huge indicator of Donald's success.
Furthermore, let's not forget that this is only the beginning. Where will America stand in another few years?
We can't say for sure, but we can certainly say it'll be in a far better position than after Barack's "leadership"!