President Trump Slaps MSNBC With Two Labels—Both Are Painfully Accurate
President Trump has been onto MSNBC's game to smear him ever since he announced he was running.
At a recent rally, President Trump called out MSNBC for a blatantly false report they made about it.
Clearly, they were attempting to derail Ohio's upcoming elections.
So, Trump fired back.
From Breitbart:
"President Donald Trump eviscerated MSNBC at a rally in Lewis Center, Ohio on Saturday evening, branding the far-left news network disgusting and corrupt.
'They had this false report that I was supporting somebody else and they were right,' the president said, referring to Rep. Steve Stivers (R-OH), whom Trump urged Ohioans to vote for despite being not the ballot on Tuesday.
Instead, President Trump intended to voice his support for Republican State Representative Troy Balderson, who is running against Democrat Danny O'Connor in Ohio's 12th congressional district.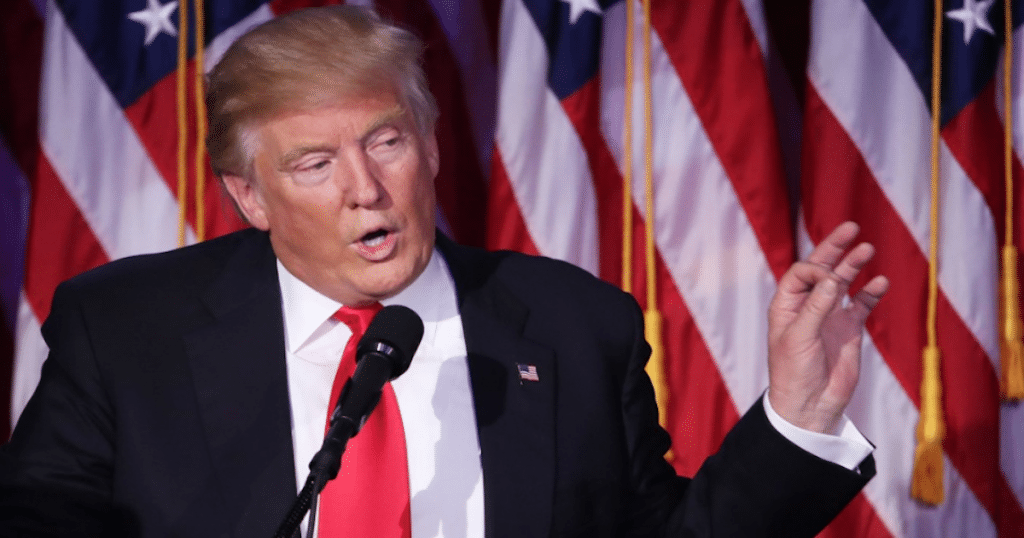 'They were right and I was supporting somebody else, Steve Stivers, but he's in a totally different district. Did they apologize,' President Trump asked the cheering audience.
'Did you apologize for that mistake?'"
Rally-goers responded by loudly chanting 'CNN Sucks.'
'MSNBC is so corrupt. It is so disgusting, so disgusting. I would say almost worse,' he added."
The left is getting pretty desperate. It's clear they deliberately misreported Trump's endorsement, hoping that people would back the wrong candidate.
Trump is pretty clear about the people he supports. When he backs a candidate, they get a huge bump from the millions of Trump supporters around the country.
Patriots want to back the people who will work with the president and his MAGA agenda.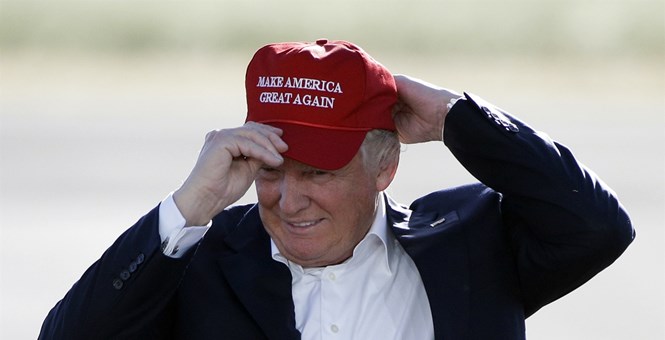 So, it comes as no surprise that MSNBC would lie about whom Trump is backing. That way—they hope—voters will be confused and perhaps back the wrong candidate. It could give Democrats an advantage.
Thankfully, though, fewer and fewer people are even listening to the fake news.
Most Americans distrust what the media has to say. They would rather hear directly from the president, either at a packed-out rally or online.
Trump has masterfully made the fake news obsolete, and they're scared because most Americans realize: we don't need the mainstream lying news anymore.
Don't you agree?
Source: Breitbart