President Trump Scores A Powerful New Ally, Turns The Tide In His Border Wall Battle
Bleeding heart Democrats love to support illegal immigrants.
Under President Obama, the liberal media, and liberals themselves, were all but laying out the red carpet for illegal immigrants. Their "open borders" rhetoric emboldened thousands of minors to try to make the crossing.
In fiscal year 2011, the Office of Refugee Resettlement had 53 shelters that housed 6,560 kids, and in 2012, those numbers increased to 68 and 13,625; in 2013, there were 80 shelters and 24,668 unaccompanied children.
A photo of children that were caught and sent to a holding facility recently went viral, but the media conveniently failed to mention that the photo was taken in 2014, when Obama was in the White House.
The truth is that the border has become a mess due to Obama's policies, and Trump has been doing his best to clean it up.
Now our president has an important ally in his fight to maintain border security:
Ryan Zinke, the Secretary of the Interior, is on Trump's side for the border wall, which is an important step in making the wall a reality.
From Breitbart: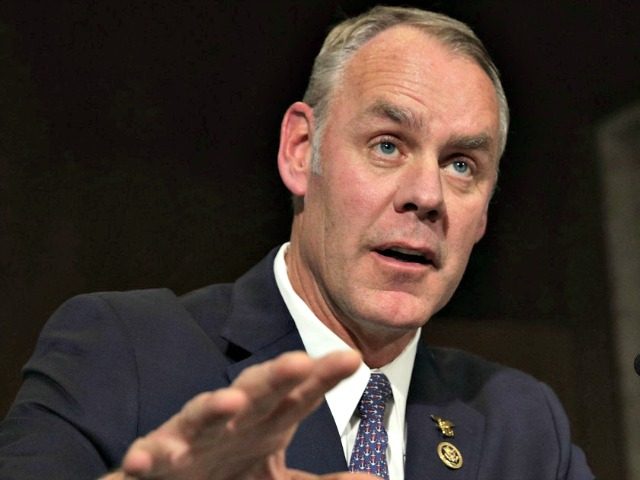 "I absolutely agree with the [President Donald Trump]— a nation without borders can't exist," Zinke told Breitbart Editor-in-chief Alex Marlow.
"We need to secure our borders."
"It's a national security issue, a national defense issue, it's a humanitarian crisis, and oh, by the way, it's an environmental crisis," Zinke said.
Zinke said not only is 'uncontrolled crossing' allowing human and drug trafficking to take place, but it is also devastating to the environment."
Zinke makes a great point about the environment, by the way.
Advocates for U.S. population stabilization, including some environmental organizations and leaders, fear that the ongoing influx of new arrivals is forcing the nation to exceed its "carrying capacity," stressing an already overburdened physical infrastructure.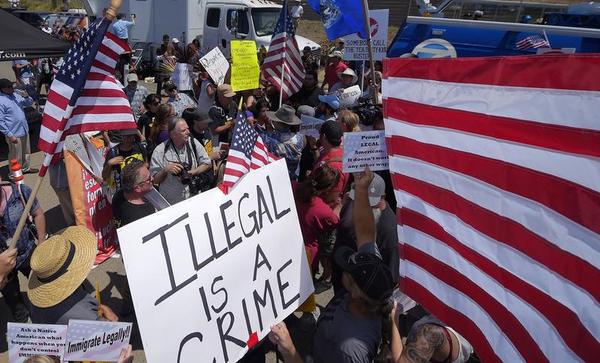 In a welfare state, free immigration is not sustainable and will drive the country downwards.
Ultimately, the best way to stop the flow of migrants is for Central America and Mexico to work on their problems.
The United States cannot fix the countries that these people are fleeing from. We cannot solve their many problems for them, and we cannot take each and every one of them in, especially when they don't care about our values.
If these countries are to have any hope of surviving, their citizens need to rise up and make their homes a better place for them to live, instead of flooding our country and turning it into the hell hole they just came from.
If America falls, there will be nowhere left for anyone to run.
Source: Breitbart