Trump Secures Landmark 9th Circuit Victory – There's Hope For Pro-Life Supporters
President Trump has made tons of progress making (and keeping) America great.
One thorn in his side, though, has been radical Obama-appointed judges. These activists have deliberately gotten in Trump's way, blocking everything from immigration to tax moves.
But the good news is that Trump has appointed a record number of judges to federal courts, and he's transformed many of them.
And now, with the help of the 9th Circuit Court, he's scored a major landmark victory that will give millions of Pro-Life supporters hope.
From The Hill:
"The Trump administration's plan to ban federally funded family planning clinics from giving abortion referrals, will be allowed to go into effect nationwide, a federal appeals court ruled Thursday."
YES!
The 9th Circuit Court upheld Trump's ban.
It's a gigantic win, wouldn't you say?
This means the administration can implement a rule that bans abortion providers from benefiting from Title X family planning funds.
It also removes a rule that forced clinics to provide counseling that encouraged abortion, and it bars providers from referring women to abortion clinics.
So, clinics that want to receive tax dollars under Title X can no longer push abortion.
Guess what this also means?
Planned Parenthood just got a lot of bad news: it serves 40 percent of Title X patients. The organization has promised to leave Title X if the ban takes place.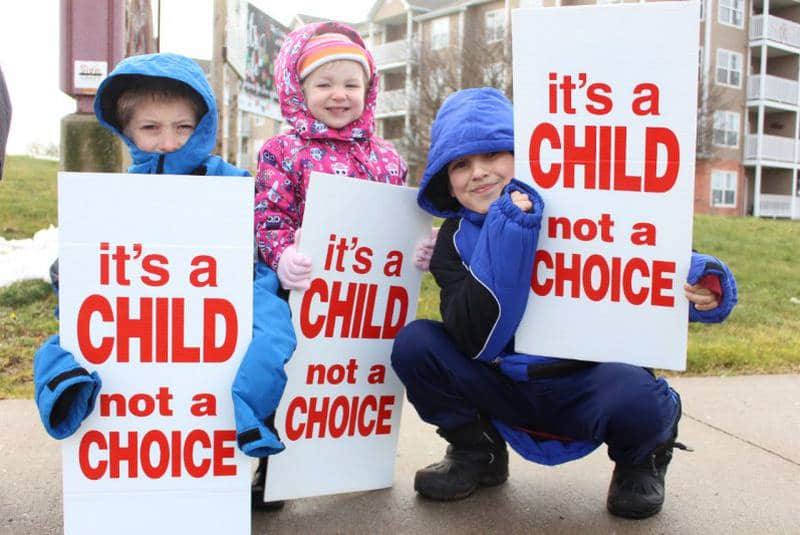 Of course, it will. Planned Parenthood claims to provide "health services" to women, but many guess its true goal is to abort as many pregnancies as possible.
If the organization wanted to continue to benefit from Title X, it would have to cease all abortions in their nationwide clinics.
But that'll never happen. So, it just lost a HUGE source of government funds.
All told, this ban will strip $60 million dollars from Planned Parenthood's funding, another significant blow in this ongoing battle.
Trump's team fights for the Good side, and this latest victory is a gigantic step in the right direction!
Do you support Trump's ban on taxpayer-funded abortions?
Let us know in the comments!

Source: The Hill