School Erases A Proud American Tradition, But Patriotic Parents Fight Back
An elementary school in Georgia vowed to do away with a patriotic custom, but the backlash they received proves there are still proud Americans out there.
Patriots are under constant pressure to fight back against the Left's attempts to erase traditional American ideals.
Whether it's destroying monuments or kneeling for the National Anthem, it's clear that liberals hold no respect for this country, or for its history.
Principal Lara Zelski is one such liberal attempting to undermine our nation's values.
The leader of the Atlanta Neighborhood Charter School recently announced the students would no longer say the Pledge of Allegiance together in the mornings.
And why? It's supposedly "an effort to begin our day as a fully inclusive and connected community."
From AJC:
 "She explained:
'Over the past couple of years it has become increasingly obvious that more and more of our community were choosing to not stand and/or recite the pledge.
There are many emotions around this and we want everyone in our school family to start their day in a positive manner. After all, that is the whole purpose of our morning meeting."'
 She proposed creating a school pledge for the all-school meeting based on 'students' civic responsibility to their school family, community, country and our global society."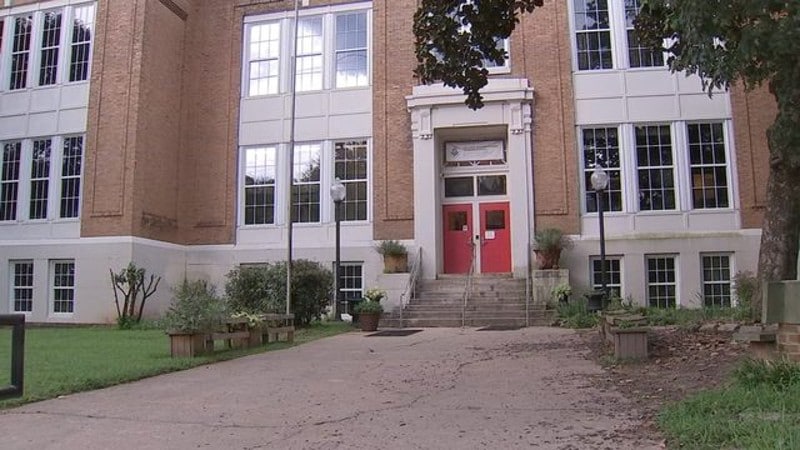 Once parents received letters notifying them of Zelski's decision, there was immediate outrage. And rightfully so!
The story continued to explode, and even drew a response from state lawmakers.
Georgia House Speaker David Ralston, (R), praised the Pledge of Allegiance, and questioned whether or not taxpayer funds should go to schools attempting to instill "such a divisive ideology in our students."
Brian Kemp, a candidate for Governor of Georgia, also voiced criticism of Principal Zelski's announcement and encouraged her to reconsider.
The school then reversed its decision and announced it would "return to our original format and provide our students with the opportunity to recite the Pledge during the all-school morning meeting."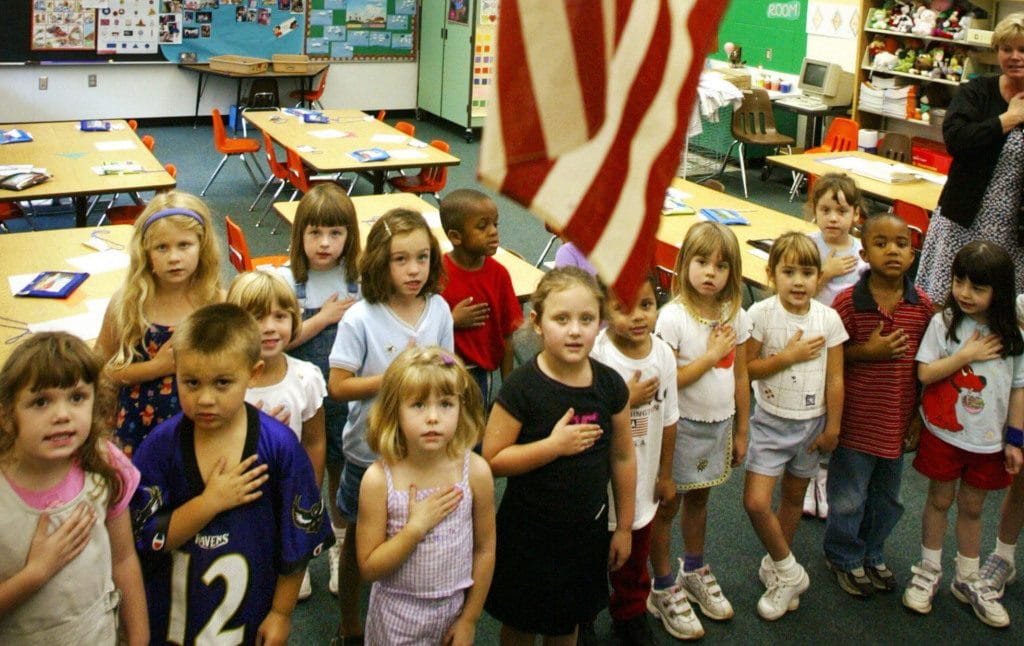 This is a major victory for patriotism!
The Pledge is a tradition that has been apart of our country since 1892; it is a vow that binds one generation of Americans to the next, and teaches our youngest citizens to honor our country.
A culture dies when it no longer respects its history, and reminding our students every morning that they live in a nation with "liberty and justice for all" ensures that our nation's values will never die out.
Do you believe the Pledge of Allegiance should be mandatory in schools?
If so, help spread this story and ensure schools never try something so anti-American again!
Source: AJC