Report: Obama Gave $200K Of Taxpayer Money To America's Biggest Enemy
Barack Obama gets caught betraying America, this time to our most dangerous adversary.
Since Trump entered office, we've discovered the depths of Barack Obama's betrayal.
He exploited his office to help his buddies, and his DOJ extorted cash from companies to help liberal groups.
He used the courts to hurt private businesses, so his friends could buy them out. He weakened America's economy so pals like George Soros could profit.
It's hard to ignore the fact that Obama and his administration was up to some shady business, and now we've discovered another shocking betrayal.
Despite ample evidence that an organization was linked to international terrorism, Obama's White House shelled out over $200,000 to them.
Yes, he gave your money to the enemy!
From Western Journal:
"The Middle East Forum has discovered that the Obama administration approved a grant of $200,000 of taxpayer money to an al-Qaeda affiliate in Sudan — a decade after the U.S. Treasury designated it as a terrorist-financing organization," Sam Westrop of the Middle East Forum wrote in a piece for National Review this week.
More stunningly, government officials specifically authorized the release of at least $115,000 of this grant even after learning that it was a designated terror organization."
In October 2004, the Treasury Department's Office of Foreign Assets Control designated ISRA a terrorist finance group, meaning (obviously) it shouldn't be receiving any aid from any American, much less their government.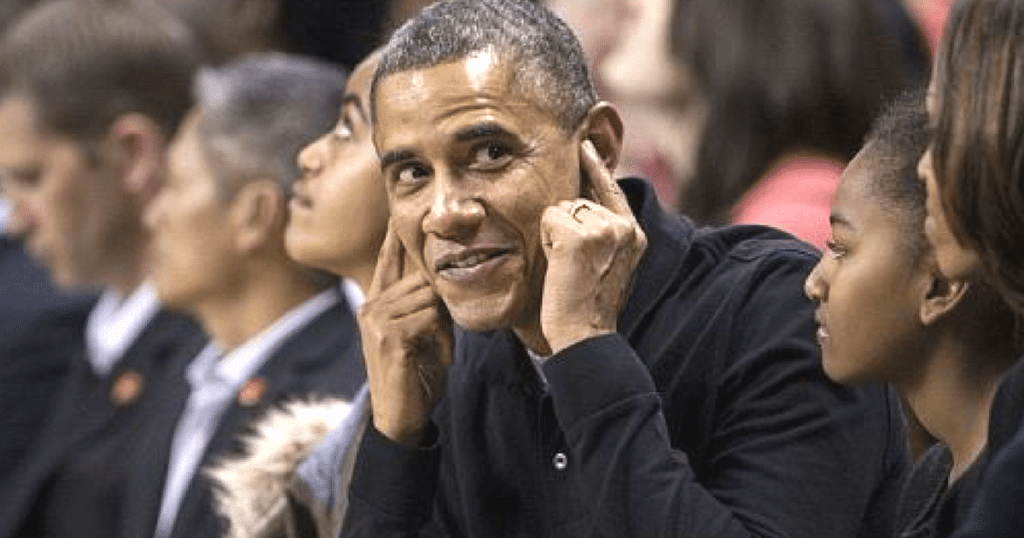 However, a July 2014 award of $723,405 to evangelical group World Vision Inc. to "improve water, sanitation and hygiene and to increase food security in Sudan's Blue Nile state" included $200,000 for ISRA."
This group was linked to terrorism! Clearly, they had a front set up to funnel American cash to their death-dealing operations … and Obama didn't care.
How could American agencies just blindly funnel that money—when they knew there was a major problem? How could the Obama administration let this happen?
It seemed like over his eight years in office, Obama was actively empowering our nation's enemies. We've got plenty of examples.
He gave Iran—chief sponsor of terror–$2 billion, remember? Now we learned he sent even more cash to a designated terrorist organization!
This was either a massive screw-up, requiring serious investigations, or they were deliberately aiding terrorism. Either scenario is unacceptable.
That was American tax dollars being squandered to aid our enemies. How can we afford to let that go, fellow citizens?
Source: Western Journal