More Money In Your Pocket – President Trump Earns Historic Victory For American Workers
American workers haven't been this well off since the Great Recession.
Thanks to President Donald Trump, the employment climate has improved dramatically in the past year or so.
Recently, we've posted the lowest unemployment numbers seen in almost fifty years, and that's just the tip of the iceberg.
According to a new report from the Bureau of Labor Statistics released this week, that low unemployment has allowed employers to offer better compensation packages.
And the result?
That's right, more money in your wallets, as the employment cost index rose 2.8 percent compared to a year ago: the best annual gain since the third quarter of 2008.
This means our citizens are not only working more, they're getting paid more.
And it's a steady incline, too, as opposed to a sharp spike. Breitbart explains why this is important:
"In fact, on a quarterly basis, wage gains slowed in the April through June period.
Wages rose 0.6 percent compared with the January through March period, less than the 0.8 percent gain in earlier in the year and less than the 0.7 percent growth.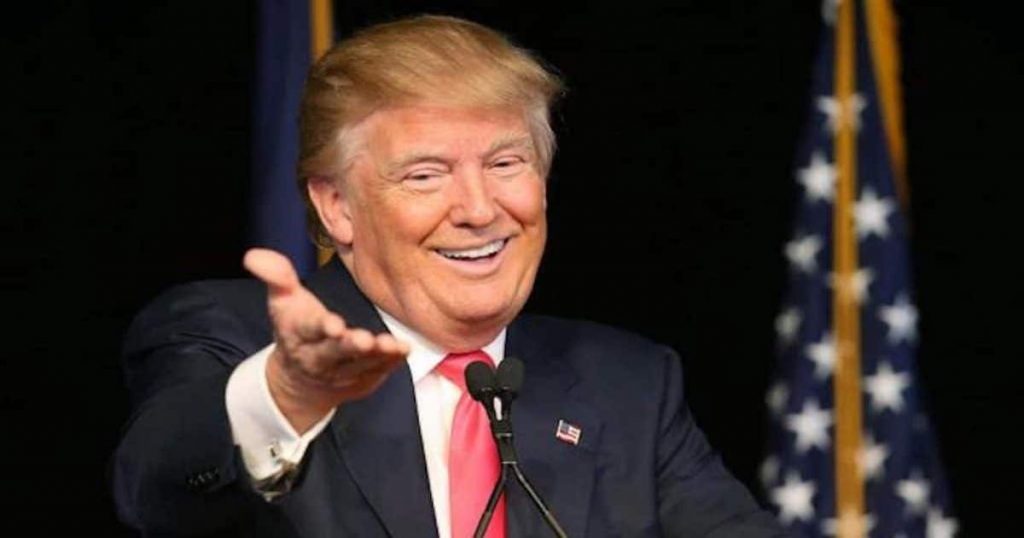 So rather than spiraling upward and indicating rising inflation, wage gains appear to have moderated in the second quarter despite the economy growing at a 4.1 percent rate amid very low unemployment."
This is an indication of a healthy, growing economy. Something we absolutely never saw under Barack Obama.
Furthermore, these gains were "broad-based," as we saw the employer cost index rise in manufacturing, construction, and various services industries.
Compensation in sales and other related jobs was up 3.5 percent year-over-year as well, while construction was up 3.2 percent and manufacturing was up 2.7 percent.
Yes, we're working again. And we're being properly compensated for it.
And in the end, everyone wins.
Isn't this reason enough to support your President? And why don't we see articles like this in The New York Times…?
Source: Breitbart