After Melania Undergoes Surgery, She Finds A Get-Well Present From America
Many were surprised to find out today that Melania had been admitted to Walter Reed hospital, only days after Mother's Day.
Despite insinuations from the media, both Donald and Melania seem to be a perfect picture of health, both physically and in their marriage.
But it turns out Melania needed to undergo inpatient surgery to take care of a concerning development.
From CNN:
Trump had been experiencing an issue with her kidney that her office described as benign but requiring medical attention.
 
"This morning, first lady Melania Trump underwent an embolization procedure to treat a benign kidney condition. The procedure was successful, and there were no complications," the first lady's communications director, Stephanie Grisham, said in a statement.
 
She is the first US first lady to undergo such a serious medical procedure while in the White House since Nancy Reagan had a mastectomy in October 1987.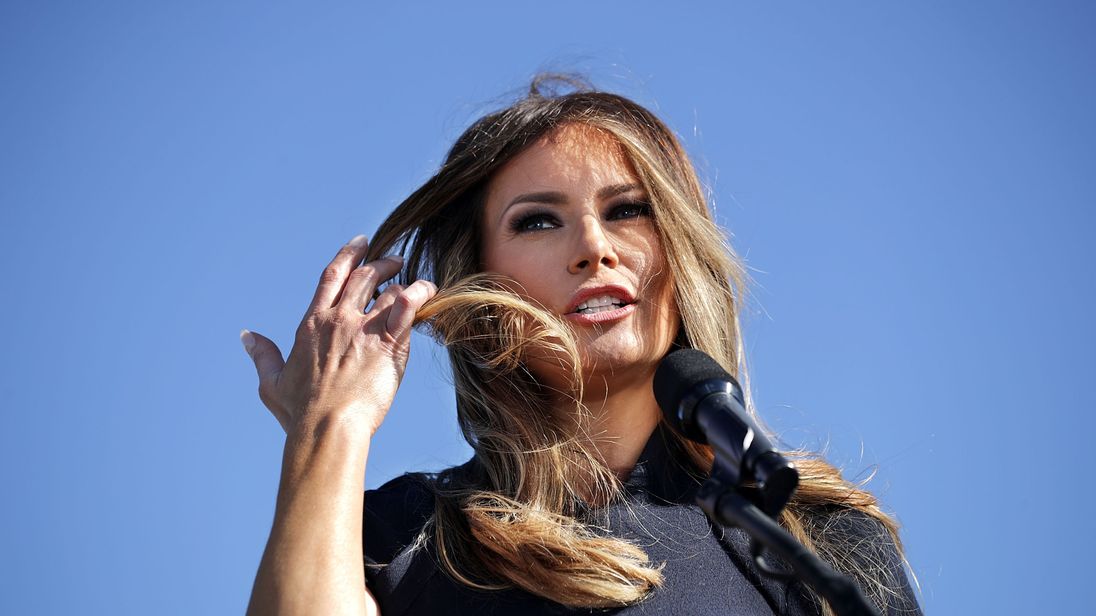 Well, thank goodness it is nothing too serious!
I'm so glad to hear they expect her to recover well, but she needs as many thoughts and prayers as possible.
While she's sitting and recovering at Walter Reed through the rest of the week, we wanted to help all of America wish our amazing First Lady well by sending her a message.
Please sign Melania's Get Well Card below, and leave a message for her in the comments. We love you, Melania, and hope you have a speedy recovery!
Source: CNN