Liberal Plot To Smear Trump Backfires—Donald Scores His Biggest Victory Yet
Why does the liberal media continually try to smear the President?
It isn't working. Newspapers are failing. The ratings for fake news outlets like CNN are in a toilet. And if you ask anyone on the street, they'll tell you they don't trust the media.
Yet every day, the corrupt mainstream media spews lie after lie about the President. They even enlist their cronies in social media to spread their garbage.
These arrogant elitists really think they can brainwash us into hating the man who is making America great again.
But now, we have proof that the leftist's constant attempts to tear down the President have failed: new poll results indicate a huge victory for POTUS and his supporters.
From Breitbart:
"President Donald Trump has hit his highest ever approval rating at 41.9 percent between April and June, according to the latest Gallup poll.
The new-all time personal best displays President Trump's approval rating rose over two-percent from the previous quarter's 39.1 percent average and beat his first three-month average of 41.3 percent…
Gallup says President Trump's approval rating maintained at least a 40 percent average between April 20 and July 19, hitting 45 percent in the same week as the historic June 12 summit with North Korean dictator Kim Jong-un on Singapore's Sentosa Island.
Intense criticism from both Republicans and Democrats over President Trump dismissal of Russian election meddling during the 2016 election in a joint press conference with President Vladimir Putin failed to impact Mr. Trump's 42 percent approval rating between July 16-22."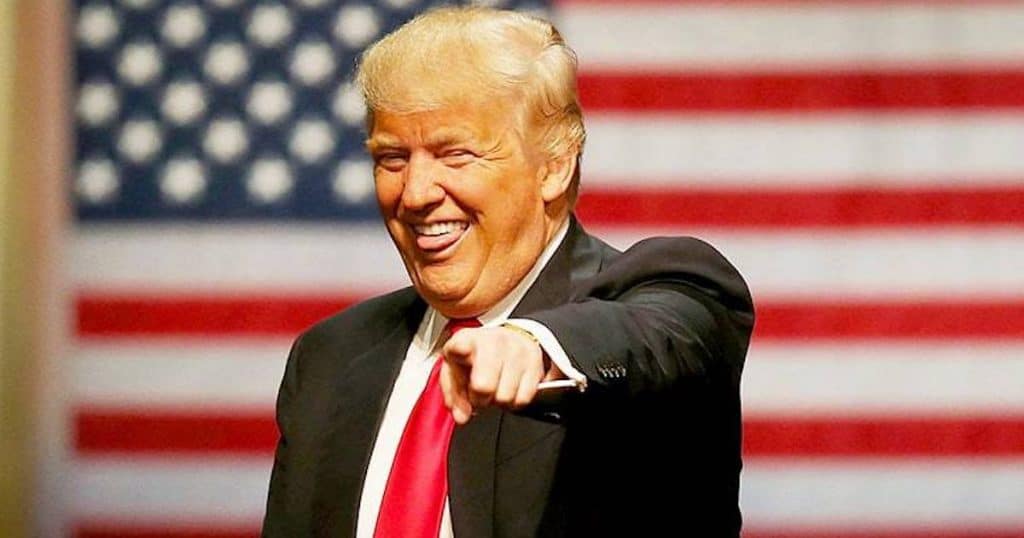 When is the left going to learn?
You can smear the president all you want, but Americans see a man who is helping the economy in a way Obama said was impossible.
If Trump was really as bad as the left claims, we'd be seeing that in his job performance, right?
Our country would be in shambles, the economy would be a disaster, jobs would be bleeding overseas, and unemployment would be through the roof.
Instead, the opposite is happening: our economy is soaring. Jobs are pouring in. Unemployment is down and wages are up. ISIS is defeated. We are making peace with North Korea and Russia.
All the bogus complaints they make about Trump don't hold any water. We see a party that is complaining, just to complain; they have no real platform.
But by all means, Democrats, continue to spread your fake news. Continue to call Trump Hitler and his supporters Nazis; continue to say that every policy he passes is "Armageddon," only to see it work.
Real patriots see what Trump is doing, and they love him for it! Spread this around if you agree!
Source: Breitbart