Kamala Wants To Give Illegals ANOTHER Gift – And She Demands Congress Deliver It!
Literally the most insane idea I've heard in a while – and that's saying something.
Well, this just takes the cake.
Democrat leaders have been demanding illegal aliens receive more and more gifts and amenities.
It's like every border jumper should be treated as a VIP guest at a fancy hotel … except even VIPs have to pay for things.
Illegals, apparently, don't have to pay for anything.
On top of which, according to Democrats like Kamala Harris, we should be going out of our way to give them jobs.
…how the heck can illegal immigrants get jobs?!
But wait, it gets worse: do you know what SORT of job Harris wants to give illegals?
She wants them to work in Congress!
Via Breitbart:
"DACA illegal immigrants should be hired to help prepare laws for 330 million Americans…

…according to a draft bill introduced by Democratic presidential candidate Sen. Kamala Harris (D-CA) and 20 other Democratic senators."
Unbelievable!
Harris says DREAMers "are some of our best and brightest" and should be given paid internships or full jobs on Capitol Hill!
The whole thing just reeks of politically correct insanity, doesn't it?
And Kamala takes her blatant racism a step further, too: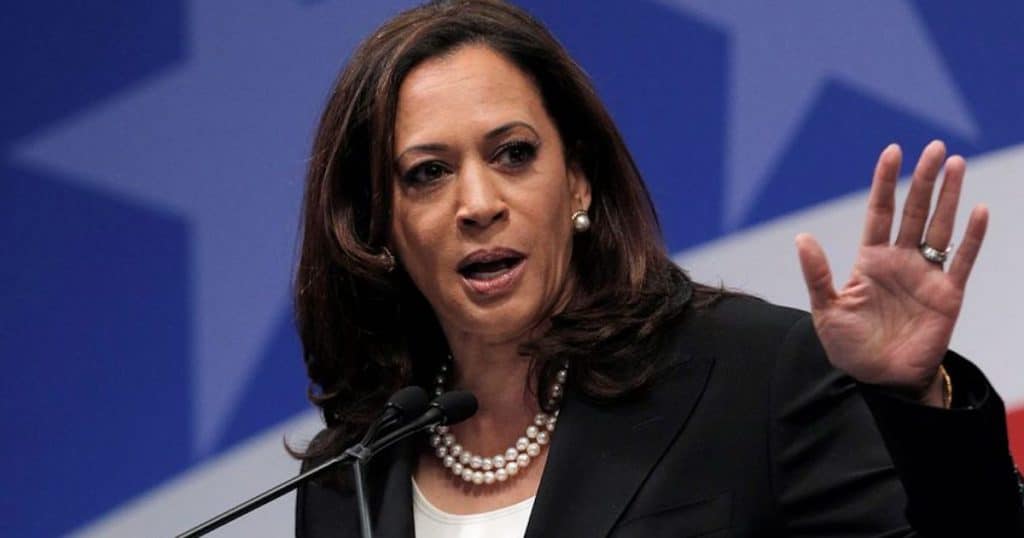 She's pushing legislation that would give Indian low-wage college graduates "legal and financial incentives" to take U.S. jobs.
That's right, give foreigners more incentives and more ways to take American jobs, so native-born citizens have fewer opportunities.
What sense does any of this make?
Look, we are NOT getting the "best and brightest." No, we're not. That's the first and most grievous lie Democrats push.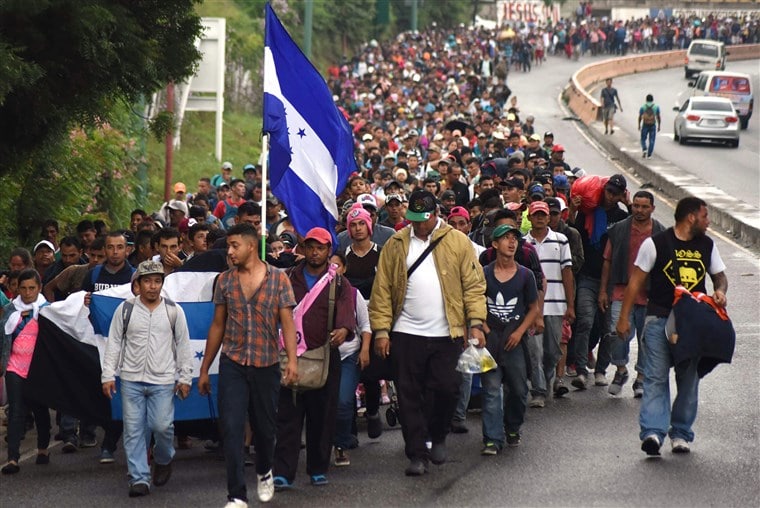 And DACA – Obama's favorite little pet project – was created to be a dodge; a way for illegals to stay in this country simply because their parents brought them here.
And now, instead of forcing them to become citizens, we're going to give them more gifts they never earned…?
No.
This has to stop. Harris and her ilk obviously don't want borders or immigration law, and they need to be put in their place. Period.
SHARE if you think NO illegal should ever have a job in Washington!
Source: Breitbart