Judge Sides With Undocumented Citizens – But Sessions Turns the Tables For America
Recently, a federal judge ruled that President Trump must reinstate DACA.
It was a big win for liberals and undocumented citizens, and it left American patriots shaking their heads.
From the very beginning of his administration, Trump has faced opposition from liberal judges; these radical activists think they have greater authority than the President of the United States.
A federal judge's job is to uphold the Constitution but instead, they abuse their power to oppose Trump.
However, there is a higher law in the land, and it's headed by Attorney General Jeff Sessions.
And he has officially responded to the judge that decided to stick it to Trump, and recall DACA.
From Breitbart:
"Attorney General Jeff Sessions responded on Monday to a D.C. federal court's declaration that the Trump administration cannot discontinue the Obama-era DACA amnesty program for illegal aliens, promising that the Justice Department will appeal the decision.
'We strongly disagree with the district court's decision on Friday in the Deferred Action for Childhood Arrivals (DACA) case,' Sessions began.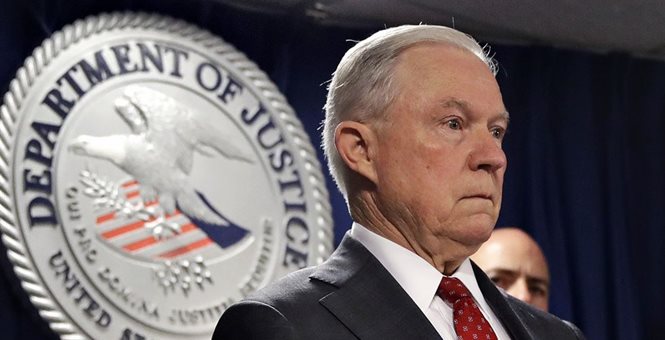 'The executive branch's authority to simply rescind a policy, established only by a letter from the Secretary of the Department of Homeland Security, is clearly established.'
'The Trump Administration's action to withdraw the policy letters simply reestablished the legal policies consistent with the law.
Not only did the Trump Administration have the authority to withdraw this guidance letter, it had a duty to do so,' added Sessions."
Let's be clear: DACA is not law. It was a shoddy policy Obama forced into existence
Even Obama admitted that such a sweeping program—giving illegal immigration children amnesty—could only happen through Congress.
But knowing he couldn't get support from Congress, Obama pushed it anyway, and abused his power as he so often did.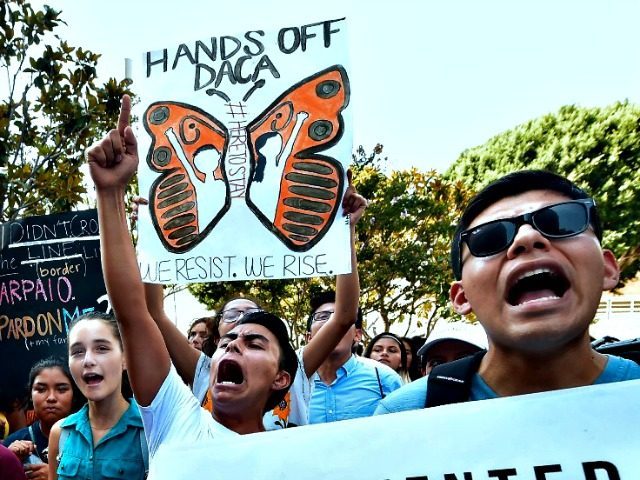 Trump was the only person with the power to undo Obama's stupid move, and this judge has no business ruling on the matter.
Why? Because DACA was unconstitutional in the first place!
This judge is yet another radical liberal activist. Jeff Sessions will challenge this ruling, even if it goes all the way to the Supreme Court.
Best of all, such involvement on the part of Sessions will put this judge's ruling on hold, which is a big victory for true Americans.
Liberal lawmakers can try to bend the rules all they like … in the end, though, Trump will succeed in making America safer!
Source: Breitbart