America's #1 Fake News Network Is In Serious Trouble – And THIS Could Be CNN's Death Knell
If they don't make a change fast, this could be the end…
We all know the truth: fake news is killing American journalism.
There are plenty of examples of shoddy reporting throughout the liberal media, as fact-checkers have proven dozens of times over.
But perhaps no network is as guilty of shoddy journalism as CNN.
Branded "very fake news" by the President, the network continues to push liberal propaganda … all the while pretending to be a real source of information.
Many truth-seeking Americans have abandoned the network but now, even liberals must be dropping the cable news provider.
How else can we explain the recent ratings report…?
From Breitbart:
"The far-left CNN's ratings death spiral marched into last week as the fake news network lost one-third of its primetime audience…

…and a breathtaking 55 percent of its demo viewers."
Last week, CNN lost ONE-THIRD of its audience.
In comparison, Fox News and MSNBC only lost 4 percent of its viewers, due mostly to a slow news week.
Plus, CNN lost over half of it's primary 25-54 demographic, which is just plain shocking.
This isn't just a decline: these are death knell numbers … and one wonders how much longer CNN can survive.
Remember, in the same week last year, they lost 21 percent of their viewership, so the downward trend is worsening.
So, here's our message to CNN:
You pretend to be a high-quality source for news. Yet you pander to left-wing people who are suffering from Trump Derangement Syndrome.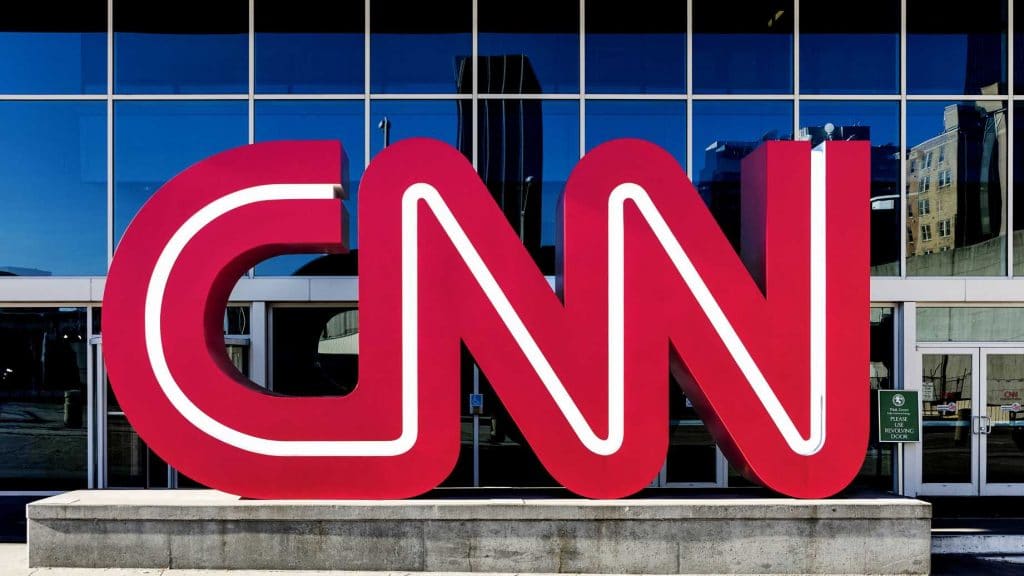 When Americans want real news nowadays, they go somewhere else.
Your leadership needs to start making some drastic changes, because these ratings are just abysmal.
Perhaps hire some people with balanced or even conservative perspectives…? Maybe end your pathetic crusade against a successful president?
Why can't you see what's happening?
The sailors on the Titanic had better sense than your "journalists!"
Are you one of millions who have already stopped paying attention to CNN? SHARE if you are!
Source: Breitbart