After McCain Claims He's Innocent, A Damning Skeleton Drops From His Closet
Senator John McCain's true colors have really bled out over the past year, haven't they?
The more we learn, the more we realize just how much of an impact he had on Donald Trump's presidential election run in 2016.
Now, despite McCain's claims that he had little involvement in the whole Trump Dossier mess, a new book proves quite the opposite.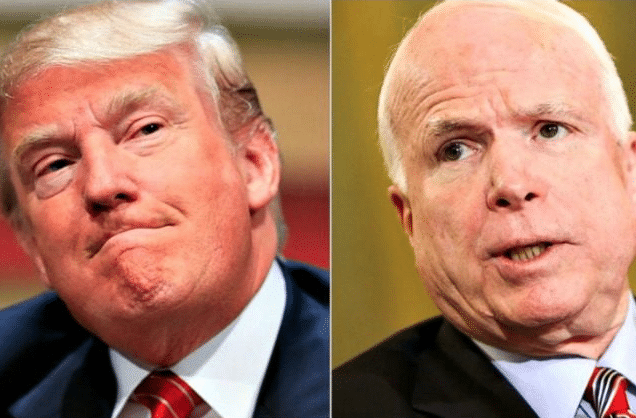 The aforementioned dossier, the work of anti-Trumpers in the DNC and Hillary Clinton's camp, has since been largely discredited, but it caused quite the stir initially.
And it probably would've been dismissed as a bunch of garbage had it not been for McCain, who heard about this dossier and apparently took matters into his own hands.
In a book entitled, "Russian Roulette: The Inside Story of Putin's War on America and the Election of Donald Trump," we learn that McCain's treachery began early.
Via Breitbart: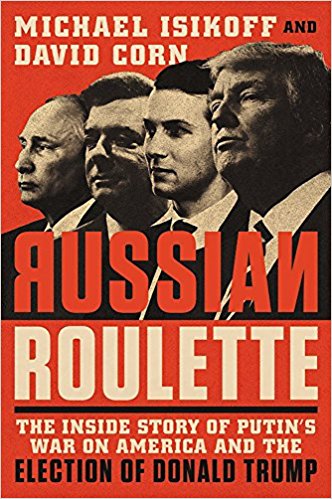 "In their work, Isikoff and Corn relate how McCain first heard about the dossier and how the Arizona senator dispatched a close associate, David J. Kramer, a former State Department official, to retrieve a physical copy.
Consistent with another recent report in the Washington Post, the authors write that McCain was told about the dossier at a security conference in Canada by Sir Andrew Wood, a former British ambassador to Moscow and friend of Steele. 
McCain in turn dispatched Kramer to meet Steele in England to view the dossier."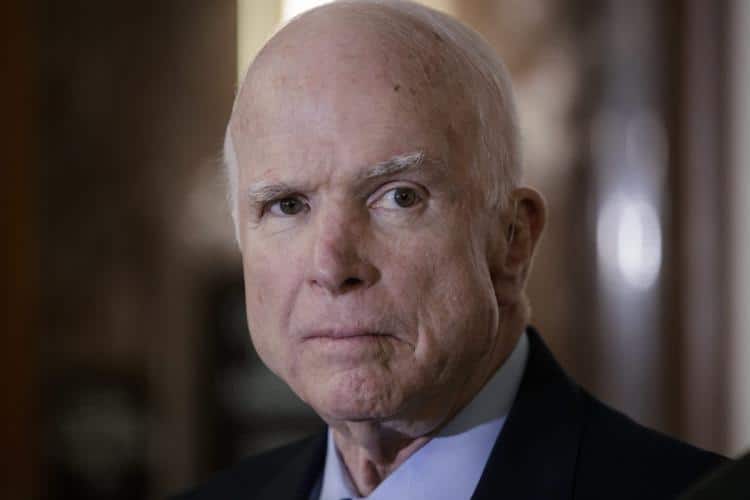 In short, McCain's delivery of the dossier to then-FBI director James Comey added a ton of urgency to the issue, and thrust it into the limelight:
"…The Bureau already had the memos. But now that one of the Senate's most influential members was worked up about the Steele dossier, it became a more urgent matter."
And as we all know, that Dossier really hurt Trump's chances for a while, and he had to overcome all those false Russia rumors.
Thankfully, however, he did, despite McCain's best efforts to derail Donald's rise to office.
Source: Breitbart