Democrats Push To Rename Major American City Because It Isn't Politically Correct
Democrats keep trying to erase American history. Now they want to rename one of America's most important cities.
More politically correct madness.
The Left has been on a mission to whitewash any part of America's past that may be offensive by today's standards.
But revisionist history is not history, and denying our past is no way to prepare for the future.
Americans need to study our past in order to celebrate the progress we've made as a nation. You don't destroy the past just because you don't like what happened.
But liberals have never understood this concept because they're fascists: they want to suppress our history, often through violent means.
Across the country, Confederate monuments and statues have been torn down by angry protestors.
Even people who played no part in the Civil War have had their monuments defaced, including Francis Scott Key, the author of the National Anthem.
Now in Texas, the Austin Equity Office is seeking to change monuments and streets by attempting to guilt the legislature into doing something ridiculous.
From IJR:
"[T]he report analyzed more than just the monuments. The researchers also analyzed the historical figures behind the names of streets, neighborhoods and parks — finding at least 10 streets to recommend renaming. 
Included in the review was Stephen F. Austin, the 'Father of Texas' and the city's namesake. The report found Austin lobbied against banning slavery in Mexico because he believed the freed people would become 'a nuisance.'
In response to these findings, the Austin Equity Office recommended changing the name of the city."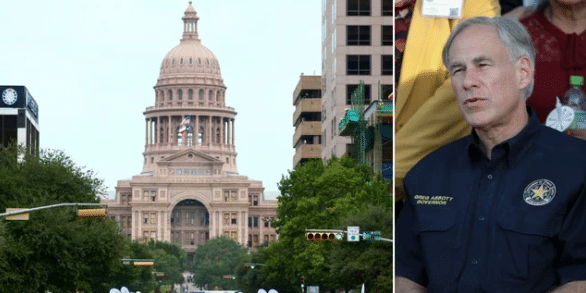 It's not surprising that this recommendation came from the most liberal city in Texas.
Fortunately, the People's Republic of Austin does not speak for the entire state, and Texans are rightfully condemning this act as an attempt to destroy our heritage.
Governor Greg Abbott has taken a stand against all attempts to rename the city's monuments and streets, urging Texans to preserve our "imperfect history" so that we may learn from it.
The irony is that the Equity Office clearly didn't do their research into Stephen F. Austin, a man who had very mixed views on slavery:
Theoretically, he believed slavery was wrong and went against the Constitution's ideals of liberty. In practice, however, he agreed with the social, economic, and political justifications of it, in a time when much of America felt the same.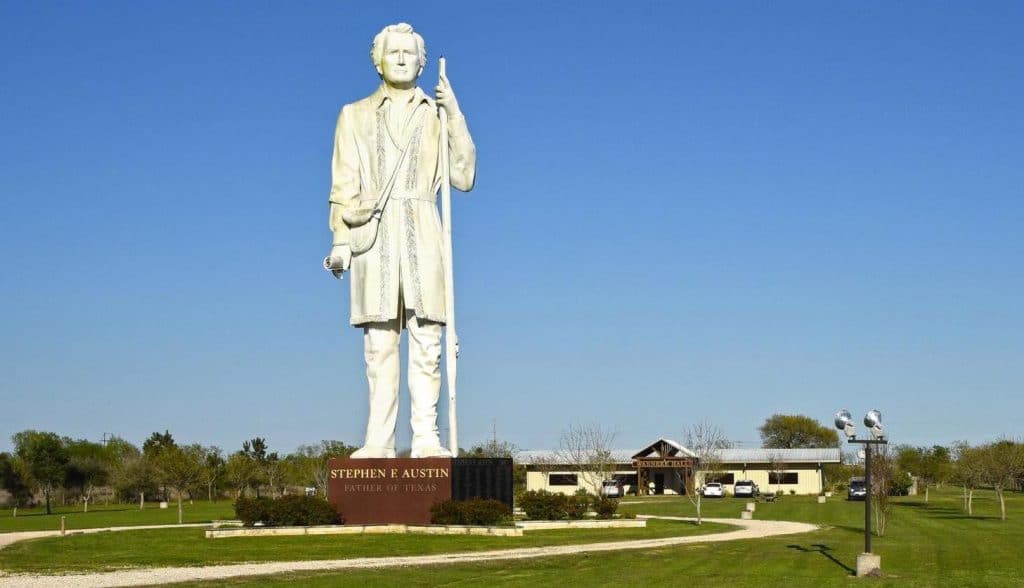 The "Father of Texas" sought to keep his colony attractive to settlers, and unfortunately slavery was part of that process.
Austin passed away 25 years before the Civil War even began, but he died believing that slavery was a bad moral example for the country.
The Democrats would like to ignore these facts, but if they're so eager to get rid of anything that represented slavery, then they need to get rid of the whole Democratic Party.
After all, they were the ones who supported slavery and fought in the Civil War to keep it … another fact most liberals don't get.
Would you ever support changing a city's name based on this country's history?
Souce: IJR