Democrats Could Lose A Top Swing State In Landslide – The Red Wave Is Already Building
If they lose this state to Trump, they're pretty much goners.
President Trump dominated the 2016 Election, thanks in part to his ability to flip Blue states Red.
That year, many long-time Democratic strongholds abandoned the party to support Donald Trump.
And now, after several years in office and with 2020 looming, it looks like a big swing state is up for grabs again.
And once again, Democrats are facing a huge loss … one that could very well cost them the Presidential election next year.
The prediction from Scranton City Council president Pat Rogan is very clear:
Democrats will once again lose Pennsylvania, and for one big reason (via Daily Caller):
"Democrats need to stop ignoring working-class voters, return to their working-class roots, and listen to the membership over the leadership.

If they don't, I believe they will be just as disappointed in November 2020 as they were in 2016."
The Scranton City Council president, Pat Rogan, made the startling prediction that Democrats will lose their grip on Pennsylvania.
And why? Because despite their claims, they continue to neglect working-class Americans.
In 2016, Trump campaigned across states with large, working-class populations. He spent lots of time in PA, where blue-collar Americans felt abandoned by Democrats.
That's one of the major reasons he won, of course.
And since 2016, Trump has done nothing but bring jobs back to communities across the United States.
He's fought to help working-class families, while simultaneously fighting Democrats who sat back and let jobs bleed overseas.
Trump has scored major wins in PA, including bringing back manufacturing jobs, and residents have taken notice.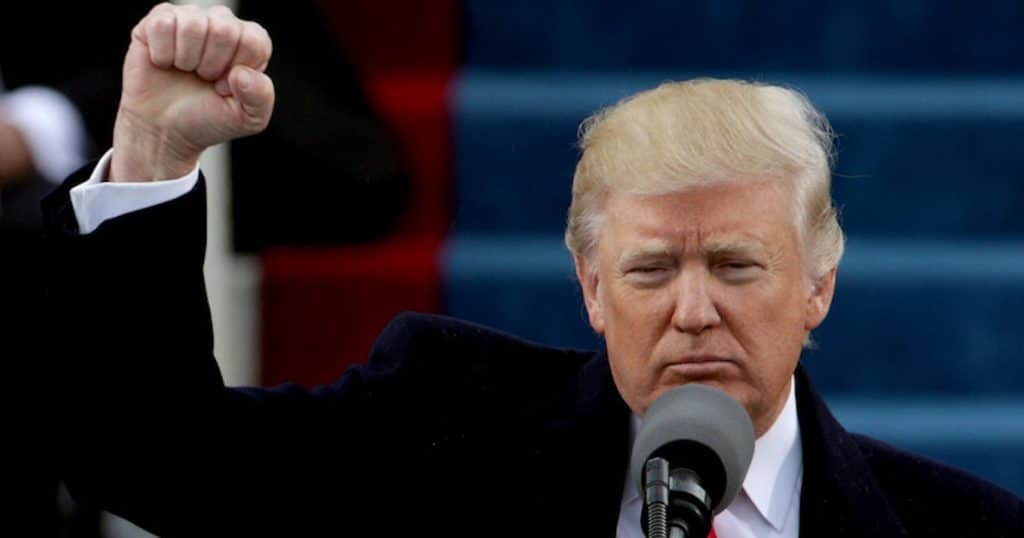 What have Democrats done in Pennsylvania?
Answer: not much.
Instead, Democrats are turning major cities and states into sanctuaries; not to help working-class Americans, but people who come here from across the border and take their jobs.
Do Democrats, even Joe Biden, think they can win back PA—with such a lousy track record?
I don't think so.
SHARE if you think 202o is going to be a Trump landslide!
Source: Daily Caller