George W. Bush Aide Blindsides Barry: "The Mueller Report Makes Obama Look Very, VERY…
Barack's not going to live this one down!
The Mueller report made it plain:
There's no evidence that President Donald Trump did anything wrong.
It was a major blow to Democrats, of course, but maybe they should be upset over something else entirely…
How about the fact that Russia meddling with the U.S. election process goes back to 2014?
Yes, when Barack Obama was in the Oval Office. Oh, and here's the kicker:
Barack knew about it.
This is what CNN contributor and former assistant to President George W. Bush, Scott Jennings, realized:
The Mueller report not only clears Trump, but it also makes Obama look "just plain bad."
Via Western Journal:
"The Mueller report flatly states that Russia began interfering in American democracy in 2014.

Over the next couple of years, the effort blossomed into a robust attempt to interfere in our 2016 presidential election."
And again, it's not like Russia was flying under the radar.
No, the Obama administration knew about it … and chose to sweep it under the rug.
Believe it or not, Obama's National Security Adviser Susan Rice told her staff to "stand down" and stop any plans to retaliate against Russia.
Why?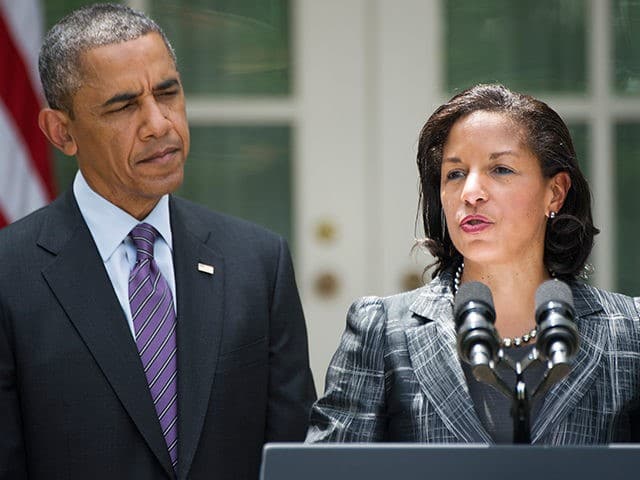 Well, Jennings says it was to to protect Obama's relationship with Vladimir Putin, AND he wanted to protect negotiations with Iran involving their nuclear programs.
And what does Jennings call this?
A "disastrous policy decision" by Obama.
Then, to top it all off, Obama's staff basically diverted any negative attention to then-presidential candidate Donald Trump.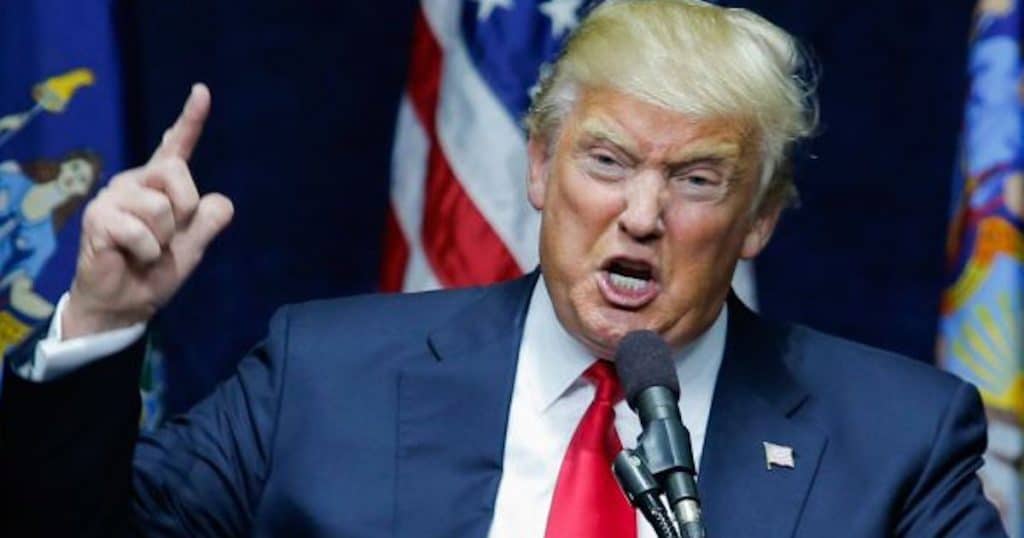 Hence, we get the bogus Russia collusion conspiracy.
…and look who it started with!
Isn't it surprising how many major issues can be traced back to Obama?
Well no, maybe we shouldn't be surprised at all.
SHARE so everyone knows who's REALLY responsible for Russian interference!
Source: Western Journal