Biden Gets Roasted By Dems Over Key Issue – His Own Party Is Tearing Him Apart
Did his presidential chances just go down the toilet…?
Here's the unspoken rule of the Democrat Party:
You must toe the line on every single key issue, and if you don't, you're a target.
It's like one giant echo chamber: you will take the same stance on every topic and you won't deviate.
And don't you DARE have an opinion that shades a little closer to Republicans … that's just unacceptable.
Now, Democrat 2020 candidate Joe Biden is going to learn this the hard way.
It seems he isn't fully on board with one of the most critical leftist topics today: abortion.
Oh, he sort of supports abortion, but not strongly enough to satisfy his constituency. Not even close, in fact.
Via CNN:
"Biden's views on abortion rights faced scrutiny last week from advocacy groups and his Democratic rivals when his campaign announced he still supported the Hyde Amendment…

…which prohibits federal government funds from being used to pay for abortion except in cases of rape or incest and to save the life of the mother."
Furthermore, Biden says that he always views abortion as a "tragedy," and does NOT think it's a choice and a right.
He also admits that this viewpoint is going to make things "very difficult" for him as a Democratic candidate.
His comments came courtesy of an old 2006 video, where he said he won't vote for abortion funding, and he voted against partial birth abortion.
Biden still supports Roe v. Wade, though, so he's hardly a friend to Conservatives.
Unfortunately, this means he's stuck somewhere in between, and that is NOT the place you want to be if you're a Democrat.
Again, you will toe the liberal line or you will face repercussions. In their extremist world, there can be no exceptions.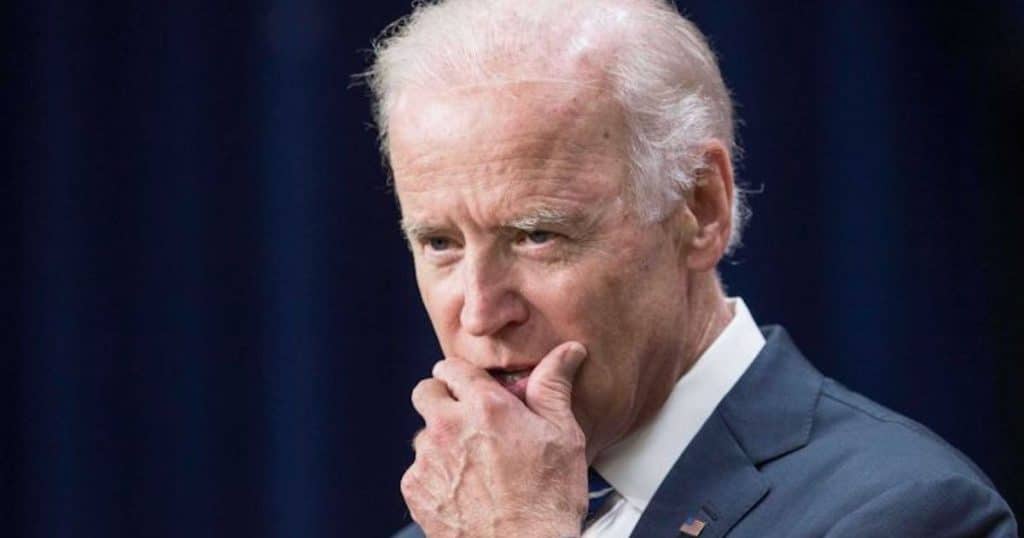 The question is, how big of an impact will this have come 2020?
How many votes did Biden just lose from hardcore leftists? Probably quite a few…
And it also means that Donald Trump's campaign has an even better chance at success.
Not that he needed the extra help; I think Trump is a lock for 2020, anyway.
Do you think Biden's stance on abortion will cost him BIG time in the upcoming election? Let us know!
Source: CNN