U.S. Army Hero Was Locked Up For Killing A Terrorist… Then Donald Drops His Presidential Gavel
Our Commander-in-Chief knew what he had to do…
Unlike certain past Presidents, Donald Trump has the utmost respect for our veterans.
In the past, American leaders like Obama just give lip service to our military … and not much else.
But Trump does so much more.
For instance, did you know that one of our heroes was locked up for killing a terrorist overseas…?
Americans across the country were stunned by Army lieutenant Michael Behenna's conviction.
After all, it was obvious he was only acting in self-defense. So how could he get 25 years for "unpremeditated murder"?
Well, President Trump found out about this story, and he knew that conviction was WRONG.
From Fox News:
"President Trump has pardoned a former Army lieutenant who was convicted in 2009 of killing an Iraqi prisoner suspected of being an Al Qaeda terrorist…

…the White House announced Monday evening."
Justice!
Don't forget, Behenna had received broad support from the military, Oklahoma leaders, and the public.
Oh, and let's not forget support from 37 generals and admirals, and a former Pentagon inspector general.
The situation was clear to everyone:
Behenna was taking prisoner Ali Mansur home (after this suspected Al Qaeda operative had killed 2 members of Behenna's platoon).
On the way, Mansur suddenly threw a chunk of concrete at the soldier, and Behenna was forced to respond.
Now, that IS self-defense, right?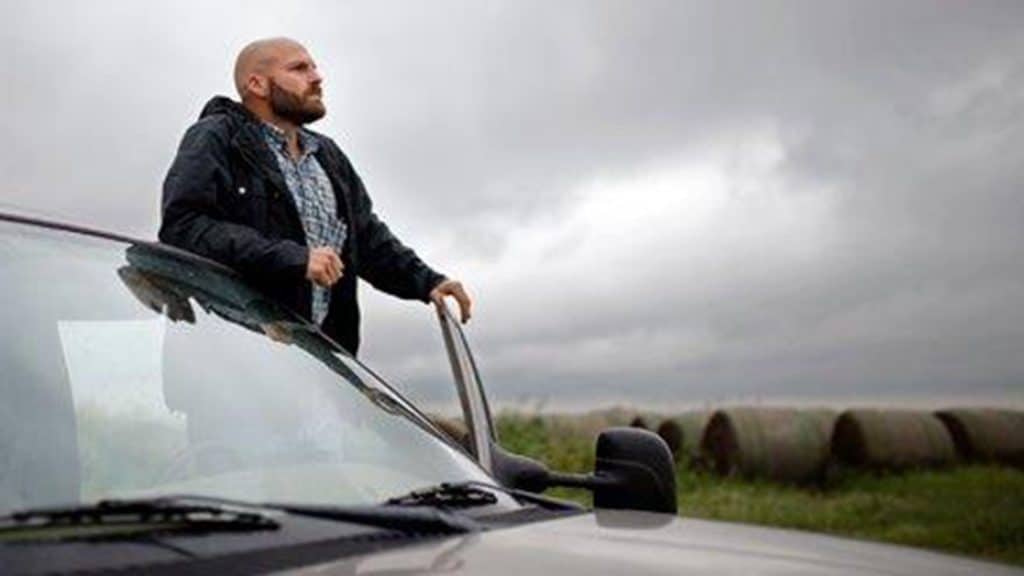 But this happened during Obama's era, so our military were treated like villains. Meanwhile, terrorists were considered innocent victims.
Behenna's imprisonment was a crime against our great military. Period.
This man was serving our country, risking his life, and our government threw him in jail.
It was only fitting for President Trump to grant him clemency and release him.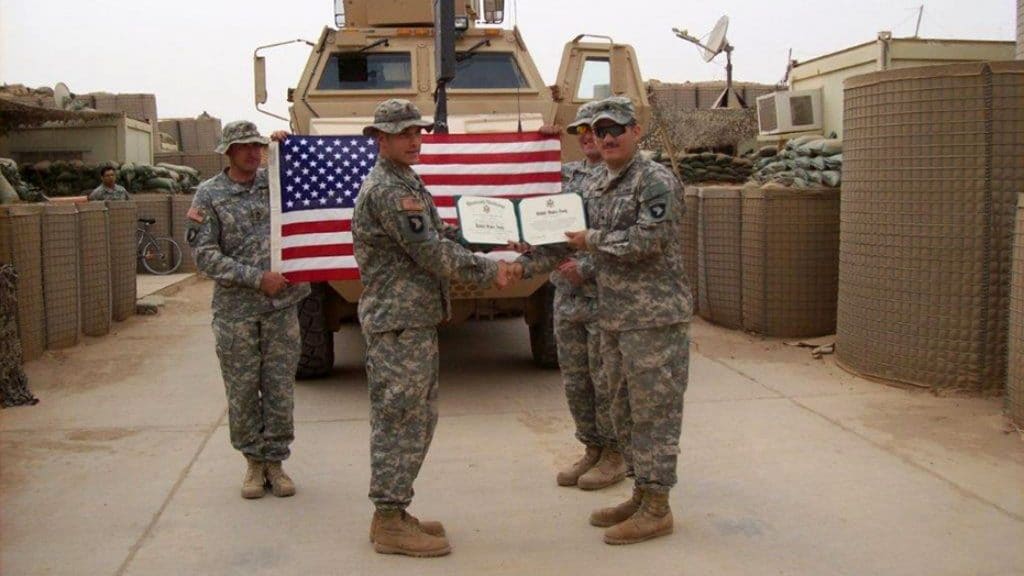 Men like that should not be vilified and mistreated: they should be respected and honored.
This is the kind of decency the Trump administration shows our men and women in the Armed Forces.
And that's a big reason why we love him!
SHARE to thank Trump for freeing one of our heroes!
Source: Fox News